WHERE ARE WE?
The Robertson Skydive School is located at Skydive Robertson, which is at Robertson Airfield, east of the picturesque and historic town of Robertson. We are 147 kilometers from Cape Town at the heart of the scenic world renowned wine route Route 62.
Our GPS coordinates are S-33.811315, E19.902282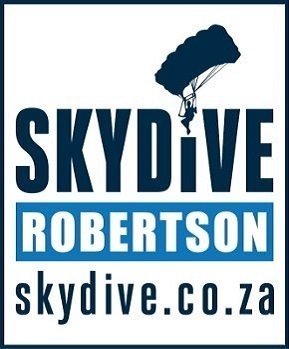 Coming from Cape Town
If you are coming from Cape Town, take the N1 through the Huguenot tunnel (which costs R35.50) or over the pass, and on to Worcester. Turn right through Worcester and follow the signs for Robertson. Drive through Robertson along the R60 and when you reach the circle on the other side of Robertson turn left then turn right along the dirt road along side of the airfield.
Other Directions
If you are coming from Ashton or Bonnievale, when you get the the circle on the R60 before Robertson drive north, then turn right along the dirt road along side of the airfield.
Form all other enquiries please get in touch using the contact details below or fill out the contact form.
: +27 (23) 6261545 – Manifest @ weekends only
: +27 (83) 4625666 – Weekdays
: info@skydiveschool.co.za
: P O Box 60425, Table View, 7439 South Africa
Yvette Smal
Public Relations
Yvette makes sure we can attract new club members and tandem passengers, Yvette also organises club events and functions. If you have any questions about visiting the club then get in touch with Yvette.
: pro@skydive.co.za
Paul Kotze
Chairman
Paul is the chairman of Skydive Robertson, so when you jump at Robertson you'll have plenty of chances to ask him any questions you may have.
: chairman@skydive.co.za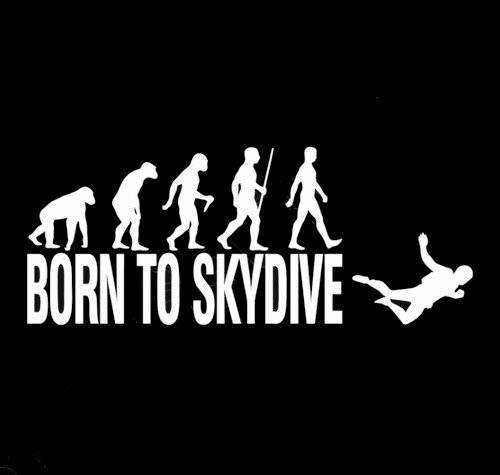 GET IN CONTACT
You can book a First Jump course, or find out more about Student Progression or Accelerated Freefall, by contacting us now.