HOW DO I START?
The place to start is by booking yourself on to our First Jump (FTJ) course, you DO NOT need to have done a tandem skydive before attending the course.  By attending an FTJ course you'll learn everything you need to know to do a static line jump from 3,500ft and land safely.  The course covers the rules that govern skydiving in South Africa, the equipment, aircraft drills, jumping technique, canopy control, reserve drills and landing. Everything is included in the price, you just need to turn up and jump.
BOOK A FIRST JUMP COURSE!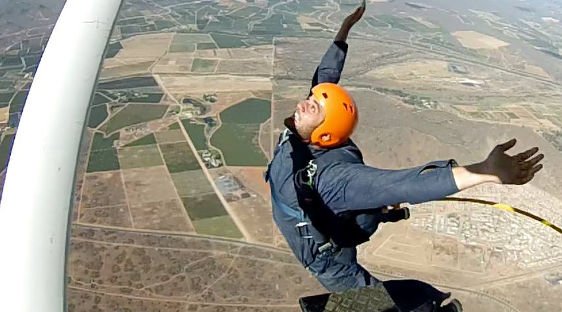 First Jump Course Standard
FTJ Course with One Jump
Student Price R1665
First Jump Course Deluxe
FTJ Course with Three Jumps
Student Price R2645
Skydiving is a very social sport, that's why we encourage you to come to the dropzone for the weekend.  The FTJ course takes up most of Saturday, by which time it's too late to jump, so your jump will be on Sunday morning.  There is plenty of space to pitch a tent, plus we have a clubhouse with a kitchen and showers. Everyone at the dropzone braais on the Saturday evening so come and spend the evening with our members and let them tell you about their skydiving adventures.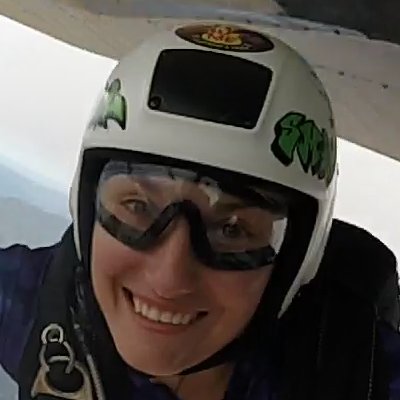 "During those 10 jumps I learnt more about myself and about life, than I have in 30 years. At just over 70 jumps, I have barely started to scratch the surface of the sport."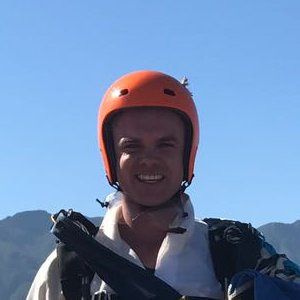 "In early 2017 I promised myself that this is the year that I'll make it happen – and I did. I'm now at a point where I'm sure that this is a sport that will define many great moments in my life for years to come."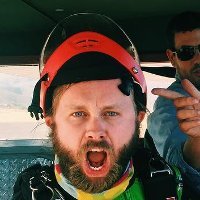 "Learning to skydive could be one of the most outrageous decisions you've ever made, but once you're in the air the sport improves every aspect of your life."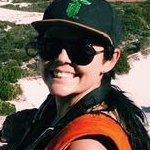 "Little did I know in that instant I was not just letting go of a strut, but of the person I had been prior to that very moment."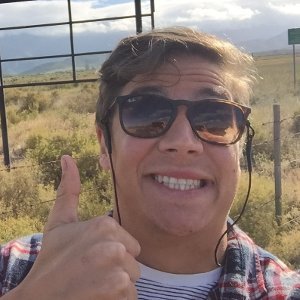 "Skydiving has changed my life in more ways than I could've ever imagined! I have made some amazing friends and look forward to every weekend spent at the dropzone."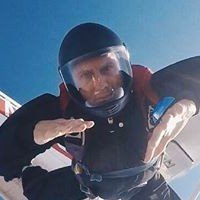 "I am completely in love with skydiving, I can't believe I didn't discover this 20 years ago."
At Robertson Skydive School we offer the best skydive training in South Africa.  We are the only skydive school in the Cape Town area and one of the longest running dropzones in the country, with a proud history of training some of the country's best skydivers.
Our instructors teach both traditional static line courses and Accelerated Freefall (AFF). With a wide range of experiences our instructors can take you from novice to professional skydiver. Robertson Skydive School maintains the highest possible safety standards by following the rules and regulations defined by the Parachute Association of South Africa (PASA), which regulates all skydiving tuition in South Africa.
Skydive Robertson is primarily a club, run by the members, not a business. We focus on giving students and skydivers the best environment possible to fulfill their skydiving ambitions.
This error message is only visible to WordPress admins
There has been a problem with your Instagram Feed.