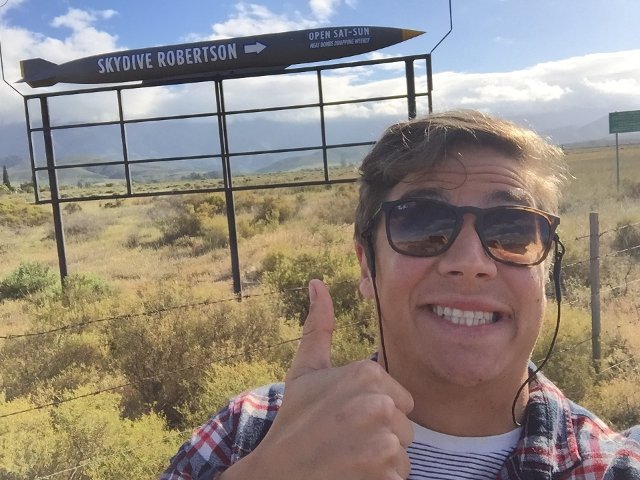 I've been obsessed with flight since I was a kid and did my first tandem at age 12, so in October of 2016 I decided to make my dream a reality and signed up for the first jump course at Skydive Robertson. I went alone not really knowing what to expect but felt completely welcome from the moment I stepped foot on the dropzone. The training and coaching is absolutely excellent and Skydive Robertson is lucky to have some of the best coaches in South Africa. Their knowledge and experience makes you feel completely safe at all times.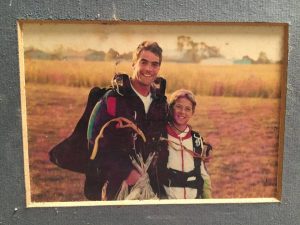 I decided to take the slower student progression route. It allows you to budget better and spread out the costs over several months, and you end up with more jumps by the time you qualify. 7 months later I completed my last progression jump as well as my packing license and haven't looked back!
I am completely hooked! Skydiving has changed my life in more ways than I could've ever imagined! I have made some amazing friends and look forward to every weekend spent at the dropzone practicing new skydiving skills, braaing, camping, catching up with everyone from the club and learning from the wealth of knowledge that exists there. I recommend skydiving to everyone I meet! It is by far the most exhilarating and fun thing I have ever done, and you can't ask for a better group of people to guide you along your skydiving journey.