I've always wanted to learn to skydive.  Since the days of low-res Youtube videos I was hooked, but I never got around to doing it though. And then in early 2017 I promised myself that this is the year that I'll make it happen – and I did.  And it is the best decision I could have made.  I'm now at a point where I'm sure that this is a sport that will define many great moments in my life for years to come.
From the early Saturday morning I first planted my feet on the dropzone in Robertson I felt welcome and at home. Strangers have now become friends. The instructor for our first jump course, Pam Russell, covered every possible eventuality and the training was extremely thorough.  Nerves soon turned into exhilaration as I completed my first jump. I decided to follow the static line progression route, and the progression has been swift, to the point where I'm now jumping from 11,000ft.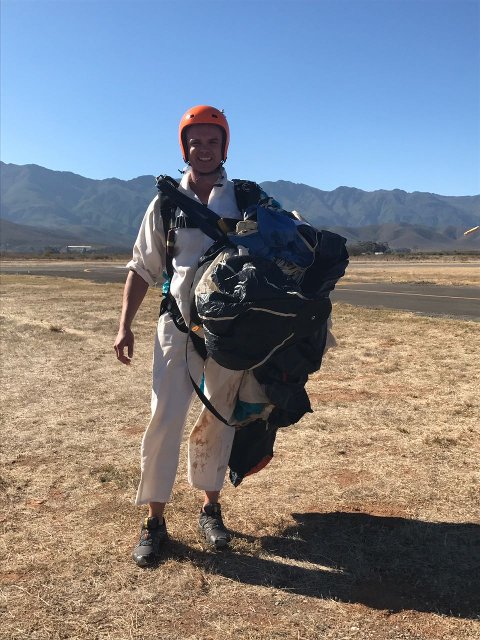 This is probably the best thing you will ever experience in your life!